Who We Are
Prairie Insulation LLC is the only full-service insulator in Central Illinois, providing cost-effective and energy-efficient solutions to Springfield and beyond. With a commitment to providing exceptional service at a competitive rate, customer satisfaction is our top priority. Our services include residential, commercial and agricultural insulation installation, as well as fireplaces. We install superior, innovative products from leading manufacturers like Owens Corning. When you choose Prairie Insulation, you can have peace of mind that you're working with a highly trained and meticulous team that goes above and beyond.
If you're interested in working for Prairie Insulation, please see our Careers page.

Our Mission
At Prairie, it is our people who make the difference. Our teams enhance the comfort of living and working environments through building science and expertise to deliver superior products, workmanship, and value to our communities.
Our Values
We have a set of core values that guide everything we do. They are: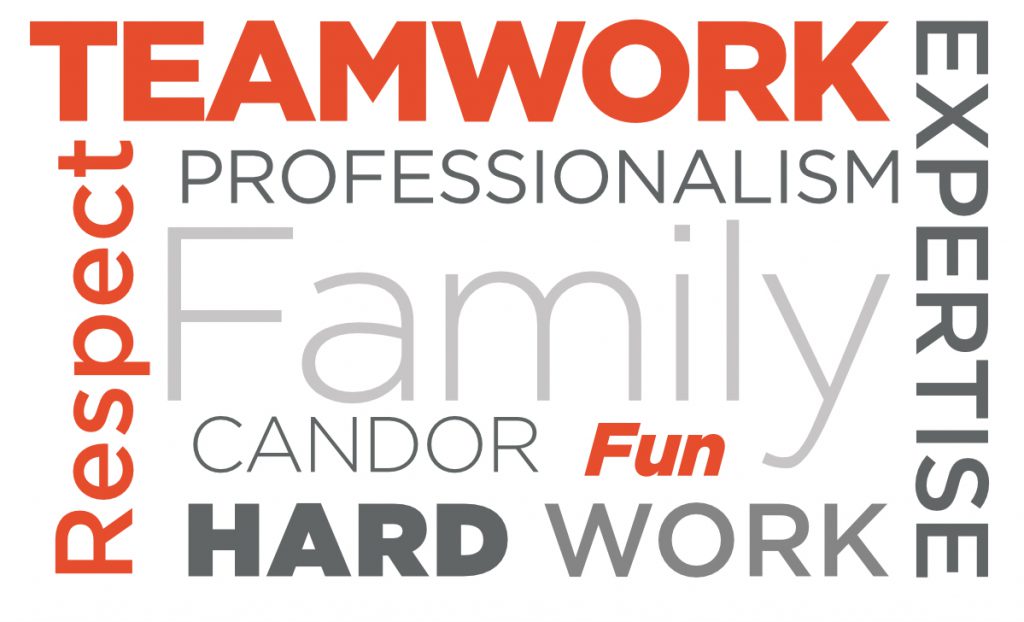 Teamwork. We offer help when others need it and collaborate to leverage our individual strengths.
Respect. We show consideration for our employees, customers, and business partners in all our interactions.
Expertise. We take pride in identifying and employing the most current and effective work practices.
Family. We provide a caring and supportive work environment where all employees feel valued.
Professionalism. We provide superior products and services that demonstrate our expertise and commitment to quality.
Hard Work. We put our very best effort into everything we do.
Candor. We speak openly and honestly when offering our thoughts and ideas and are receptive when others do the same.
Fun. We create an enjoyable environment where our employees, customers, and business partners can thrive.
Our Certifications
Prairie is proud to be an Owens Corning™ Certified Energy Expert®. In order to qualify for this esteemed national program, we have met a variety of standards such as passing a Grade I assessment, being in good standing with the Better Business Bureau and completing certified employee training. We also have undergone rigorous training for additional certifications, such as becoming certified by the Building Performance Institute, to become the leading experts in our field.